We are a group of men who are dedicated to helping address issues related to education, youth empowerment, domestic violence awareness and environmental justice.
WE MAKE A DIFFERNCE!
Youth Soccer Program
DEI: VIEWS FROM THE TOP
A Virtual Panel Discussion Address Diversity Equity and Inclusion in the Workplace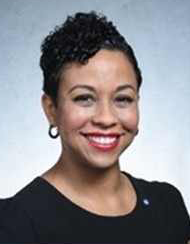 LAUREN ZIADIE
Executive Director of National Sponsorship, Programming, Diversity and
Inclusion and Segment Sales
at
Morgan Stanley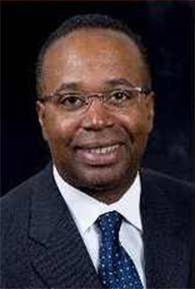 JULIAN PHILLIP
Program Moderator
Award Winning Journalist
and
Broadcast Personality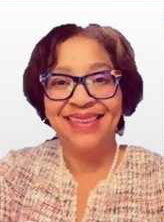 CINDY PORTER
Vice President of Student Affairs
and
Chief Diversity Officer
at
Manhattanville College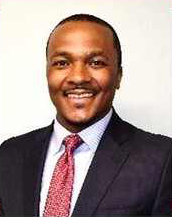 DEAN ARKBAR
Senior Director of Human Resources and
Organizational Development
at White Plains Hospital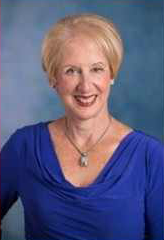 DR. MARSHA GORDON
Program Openning Statemene
President & CEO
of the
Business Council of Westchester
The Bridge to Black Live Video Series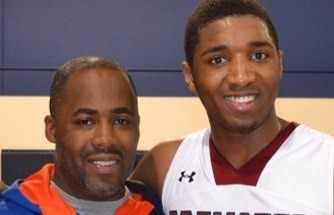 Donovan Mitchell


New York Mets

What does it take to raise professional athletes? Donovan Mitchelle, New York Mets, Director of Diversity, Equity & Inclusion, has put in the time, expenses and effort needed to encourage his children to become sports professionals. Listen to what it takes to get everyone in the family focused to achieve to be the best.

With AAMW member James Robinson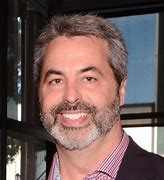 Mike Minihan
BX3 Capital

How does a business access capital funding? Mike Minihan Principal Partner at BX3 Capital gives talks with AAMW Tony Epps about finance. Mike work with companies access capital. Utilizing his experience as an entrepreneur, attorney, and taxation expert, he is helping guide BX3's clients through highly nuanced legal, financial and tax issues. Listen to Tony and Mike's clear and thoughtful approaches to business funding

With AAMW member Tony Epps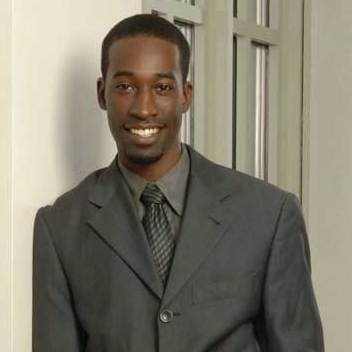 Salim Holder

4th AVE Markets
Salim is a highly sought Global Marketing leader with over a decade of experience turning around declining sales; increasing consumer engagement in stale and mature categories; and, delivering double-digit growth in revenue and unprecedented gains in profit for a number of Fortune 500 brands including: Jameson Irish Whiskey, Axe, Kotex and smaller niche brands, Non-Profits and Start-ups. Salim is a Distinguished Digital Marketing Instructor at General Assembly NYC and is now Co-Founder and CEO of 4th Ave Market, Inc. The largest Black owned online hair and beauty retail platform in the US.

With AAMW member Andre Early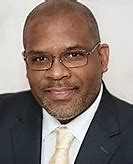 Malc​olm A. Punter ED.D.

Ceo at HCCI
Malcolm A. Punter is responsible for the management and oversight of all aspects of HCCI. Malcolm Punter earned a Doctorate in Education (Ed.D.) specializing in Executive Leadership, with an emphasis on social justice from St. John Fisher College. The HCCI is a group of churches in Harlem that works together to develop and manage moderate-and-low-income housing with financial support from government. The Harlem Congregations for Community Improvement, Inc. (HCCI) is committed to the holistic revitalization of Harlem. It provide economic development and empowerment opportunities to help Harlem residents rebuild and sustain their community.


With AAMW member Rev. Greg Smith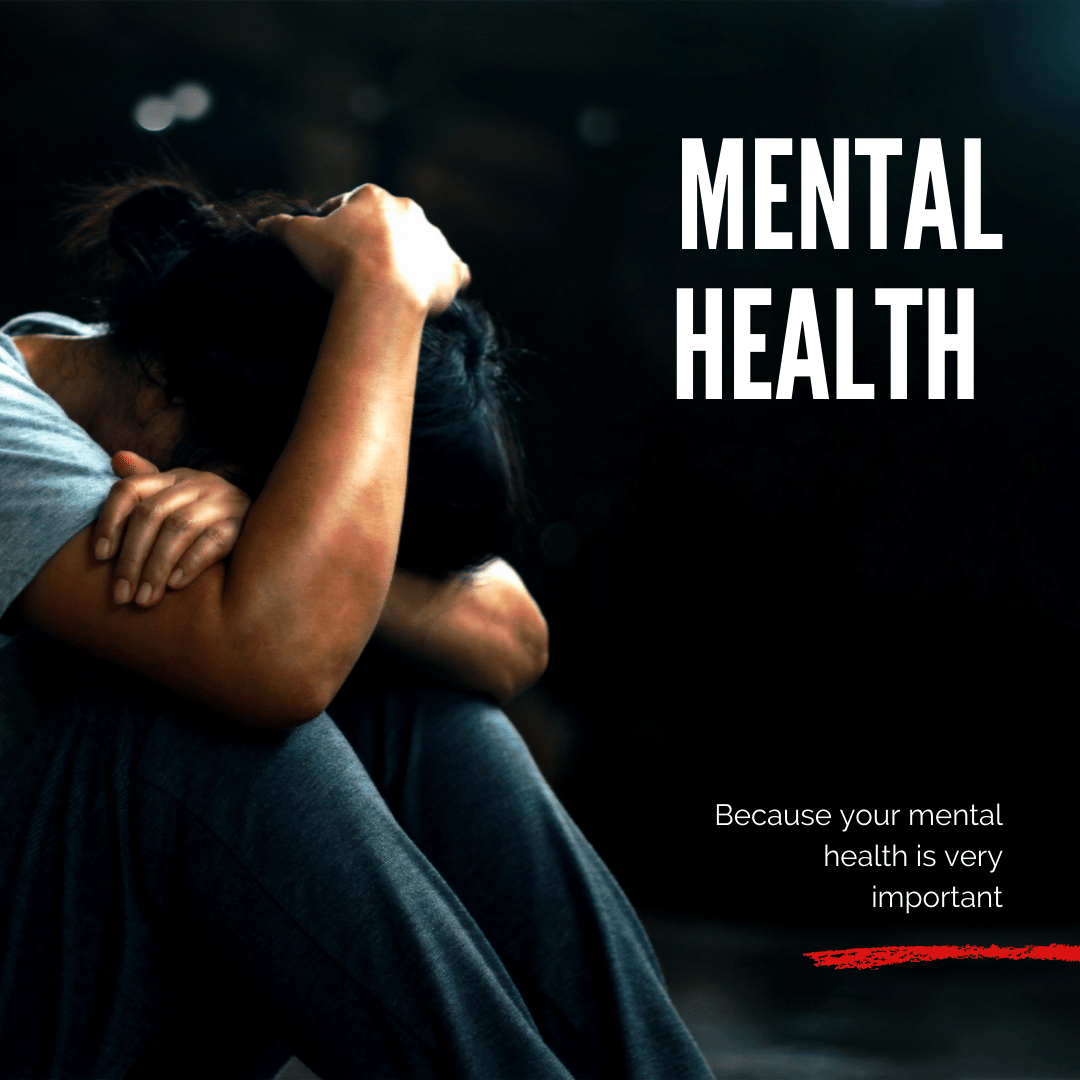 Terrance Nichols, LPC, LMHC

Psychosocial Rehabilitation Therapist at New York-Presbyterian Hospital
Join Dr. Terrance Nichols in this vary informative session about the many different issues surrounding mental health and how to get help to address it.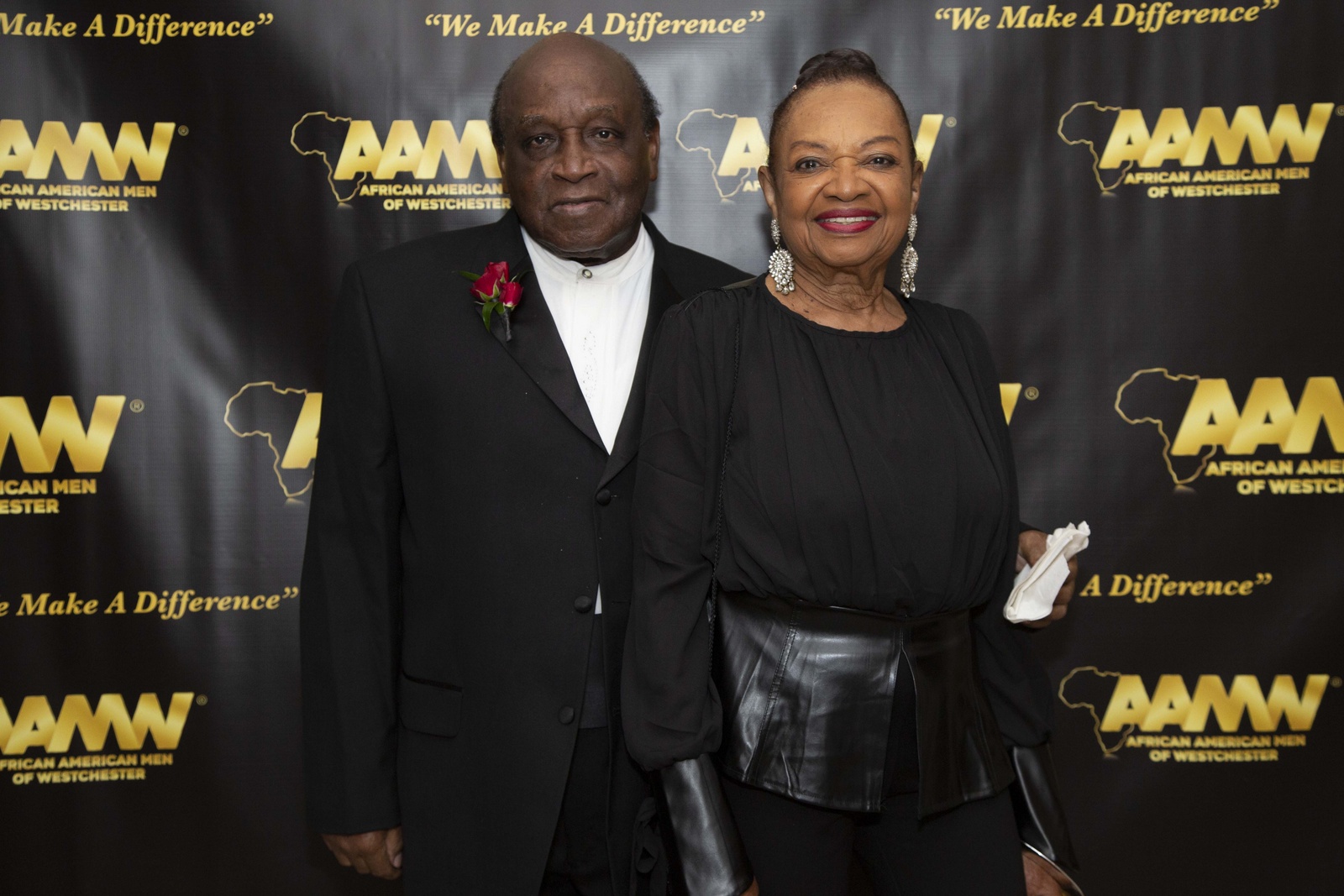 Herb and Elain Jamison

Herb is one of the AAMW founders, an Army Vet., 40 year IBM retireee, married 45years, received the Westchester Users Assembly Marshals Award last September.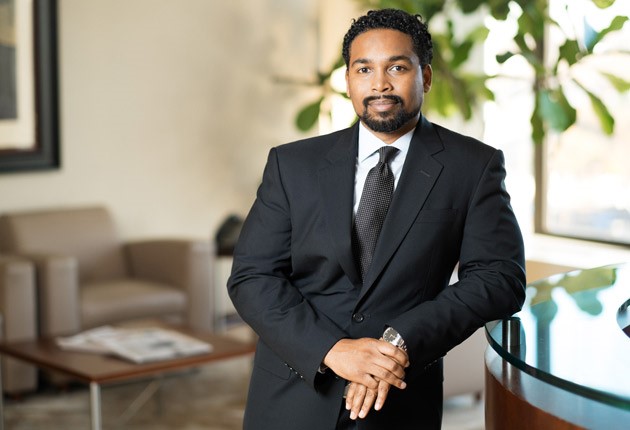 Eon Nichols, Esq., AAMW Member
On March 29, 2019, Cuddy & Feder partner Eon S. Nichols obtained preliminary IDA approval for financial incentives for two major residential developments and a senior independent living community representing a total private investment of over $1.2 billion.
Eon has been the Chairman of the AAMW Dr. Martin Luther King Jr. Youth Awards Luncheon for several years.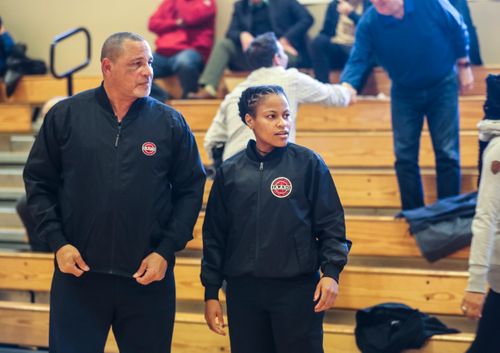 James Robinson, AAMW Member
James Robinson and his daughter Nicole, 25, get ready to referee a boys high school basketball game at the Harvey School in Katonah Feb.19, 2019. James Robinson has been a high school basketball referee for over thirty years. Nicole has followed in her father's footsteps, working as a referee for both high school and college basketball. (Photo: Seth Harrison/The Journal News)
Rest in Power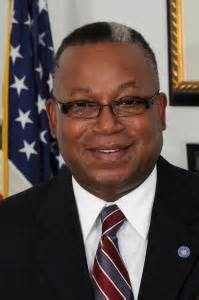 Reginald Lafayette
Political Stratagist / Civic Leader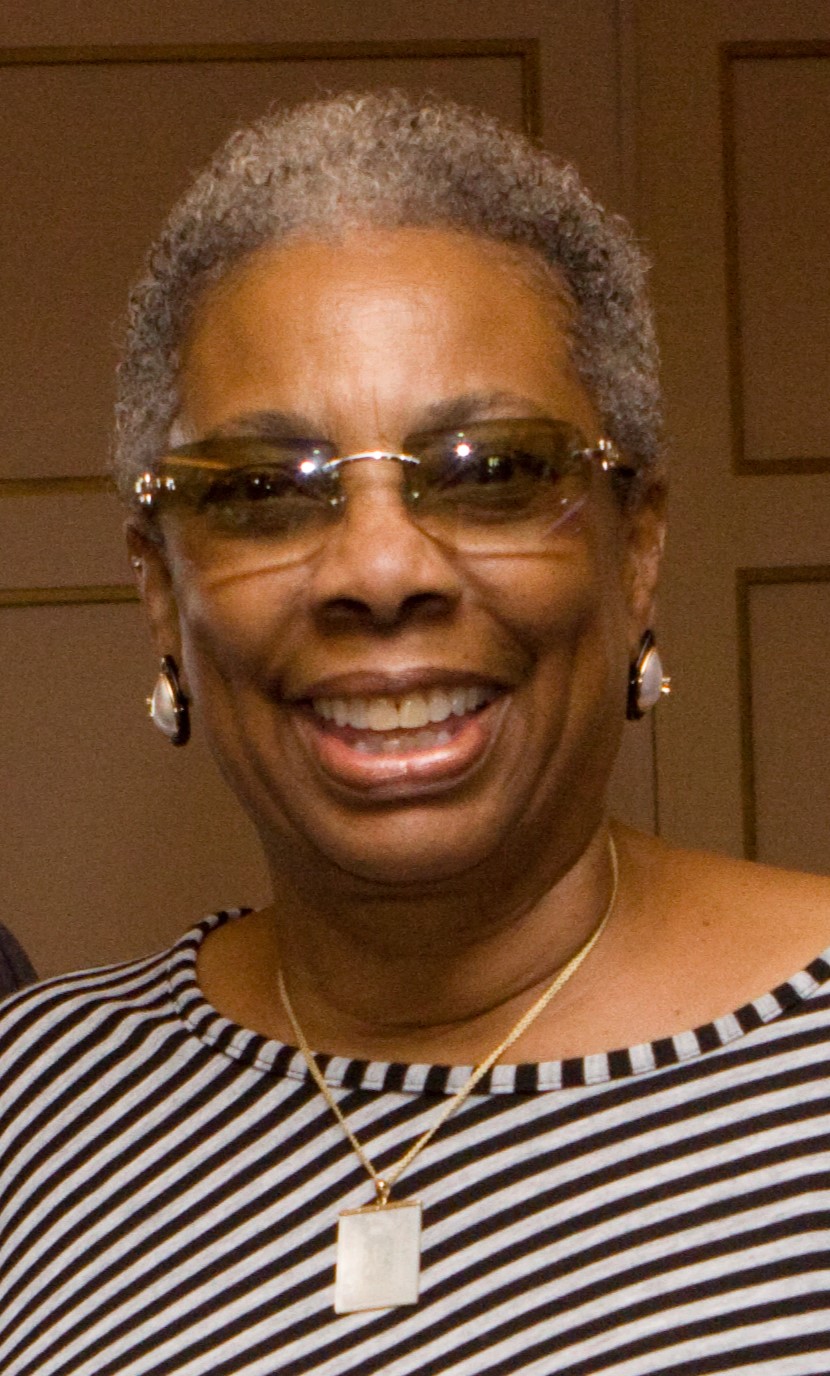 Pat Davenport
IBM Executive / Community Organizer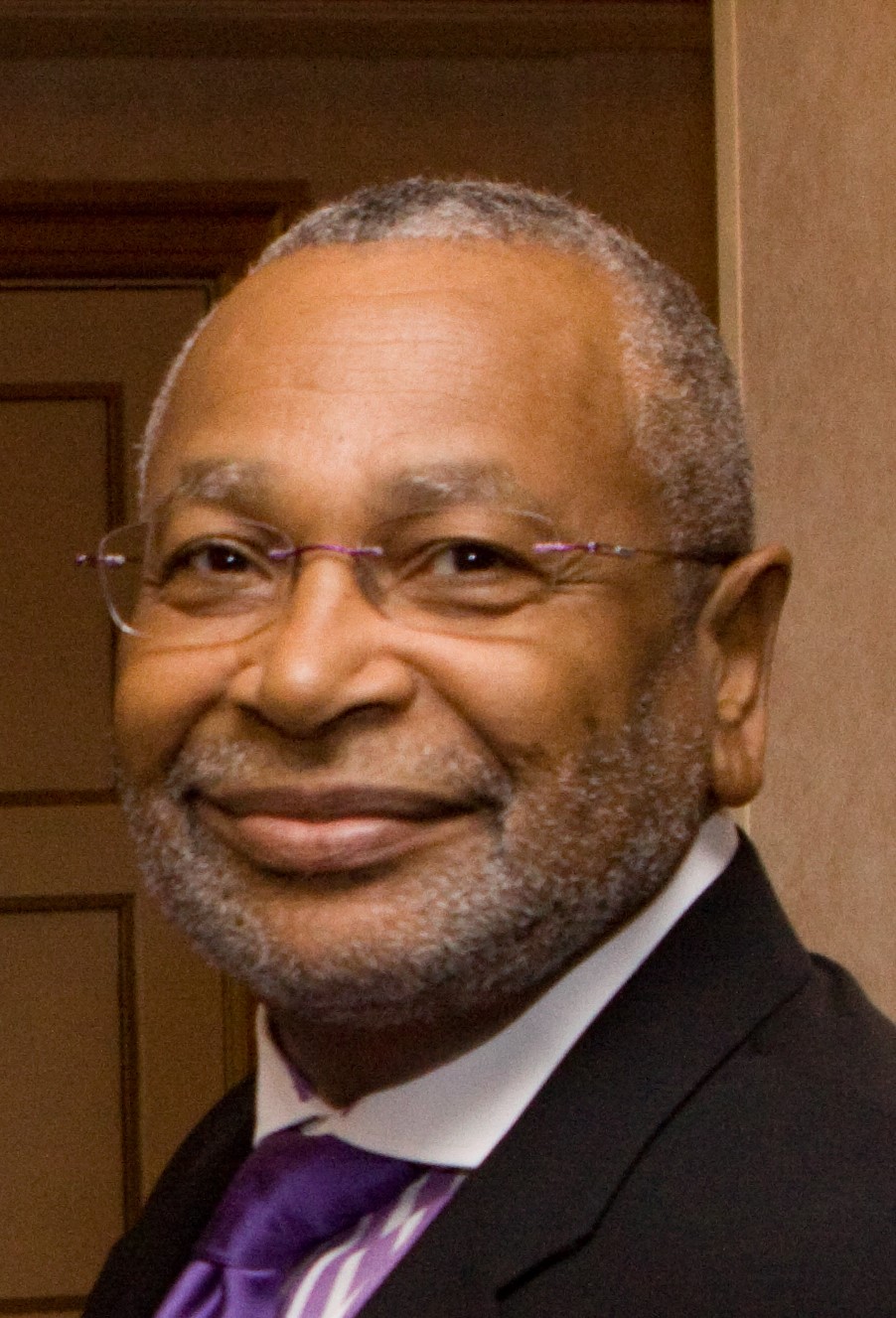 Melvin Burrus
Past AAMW President / Attorney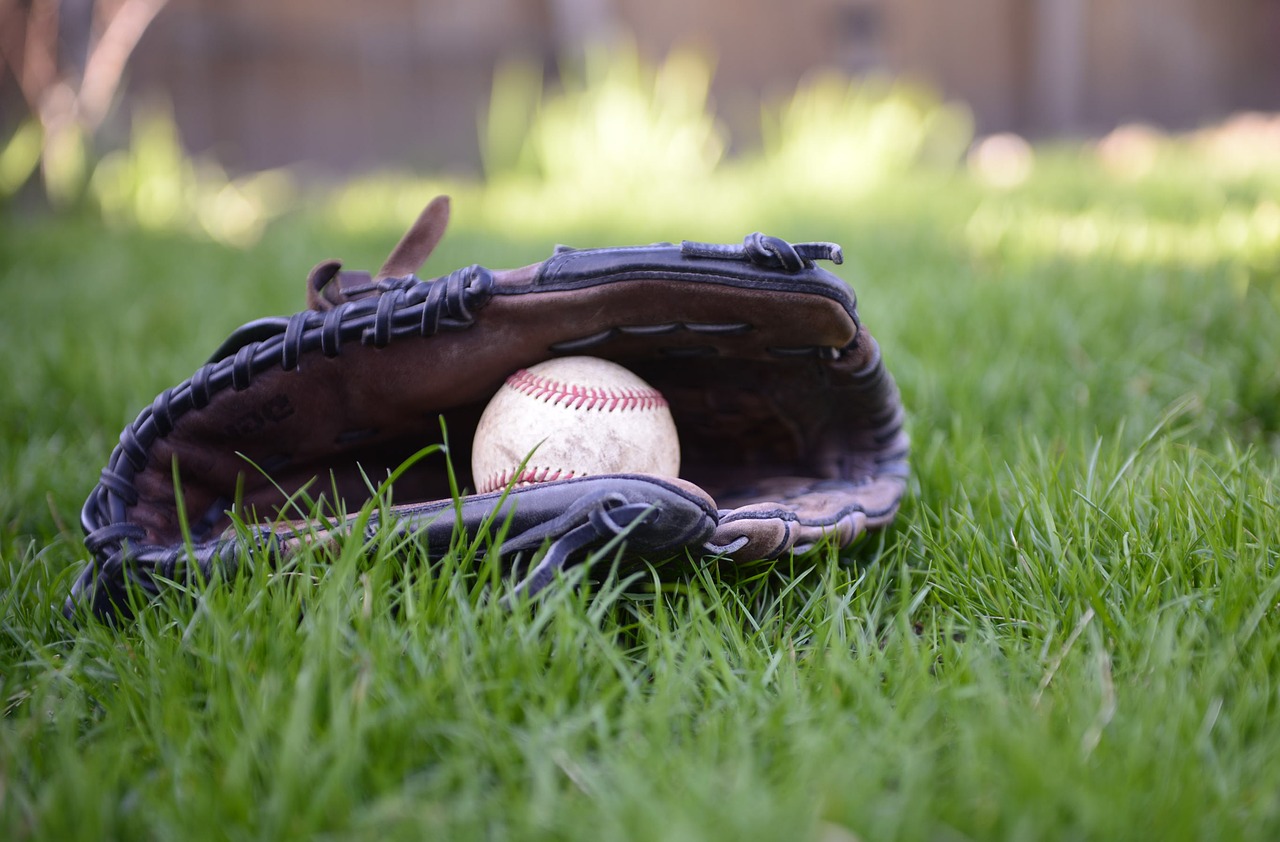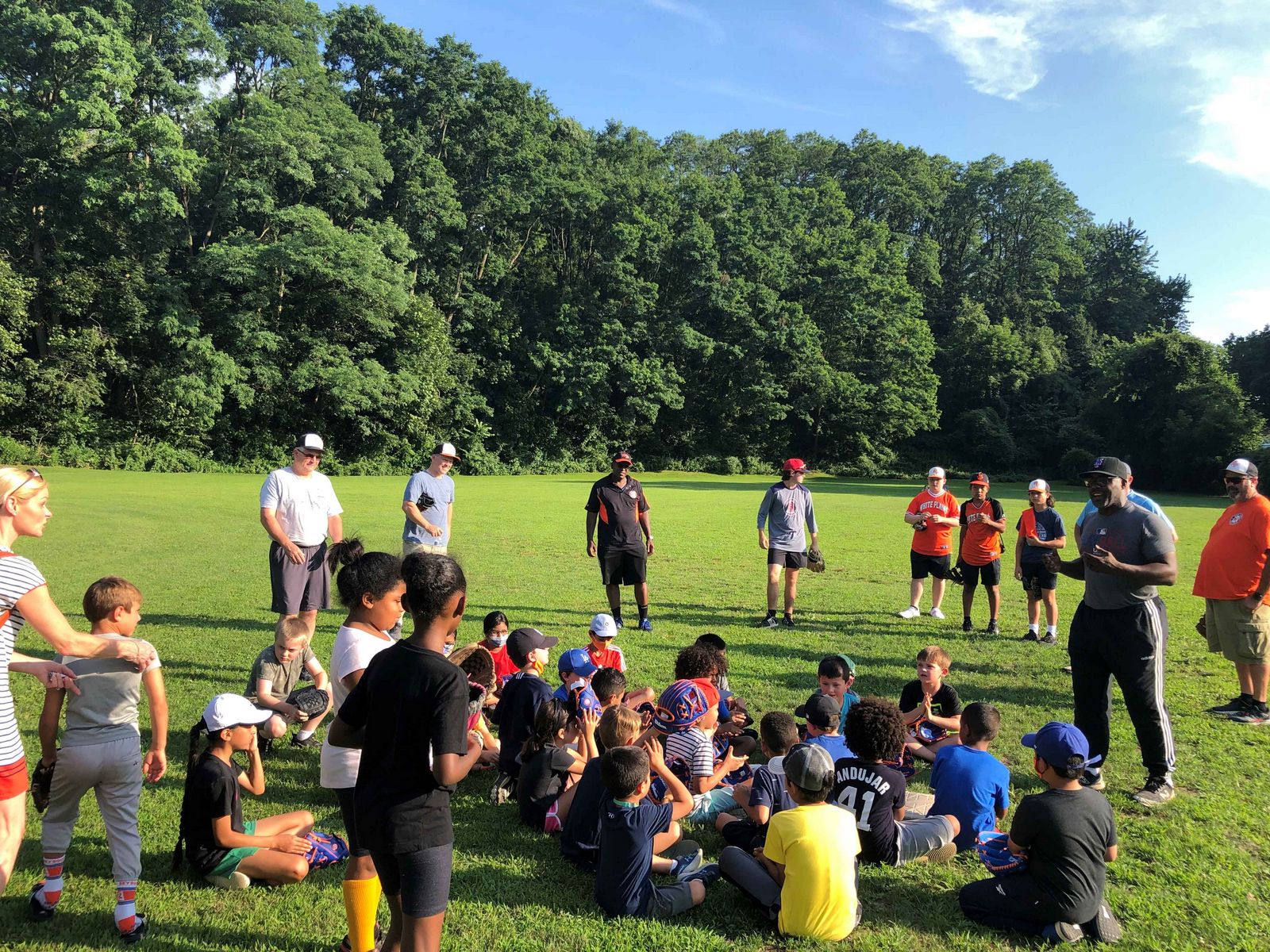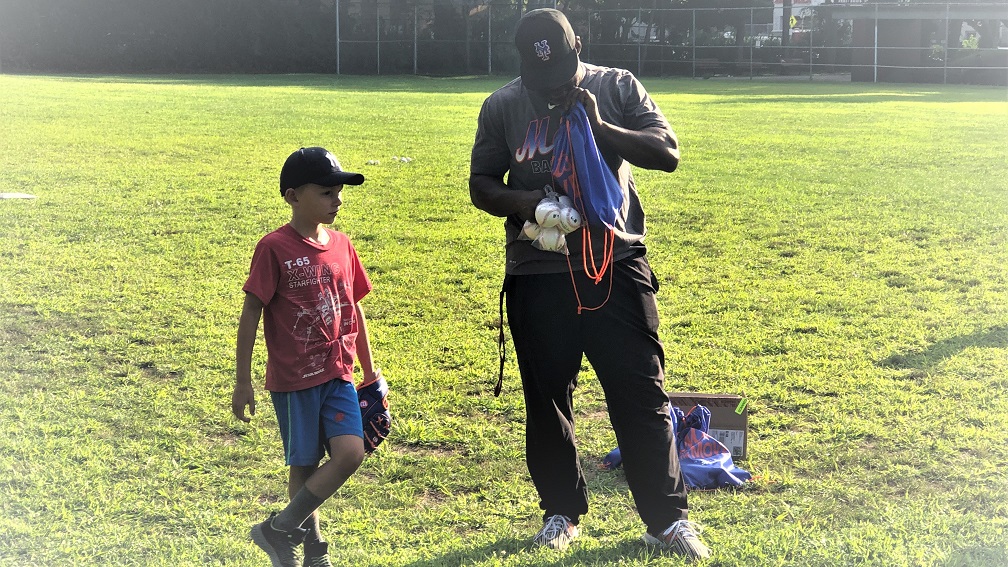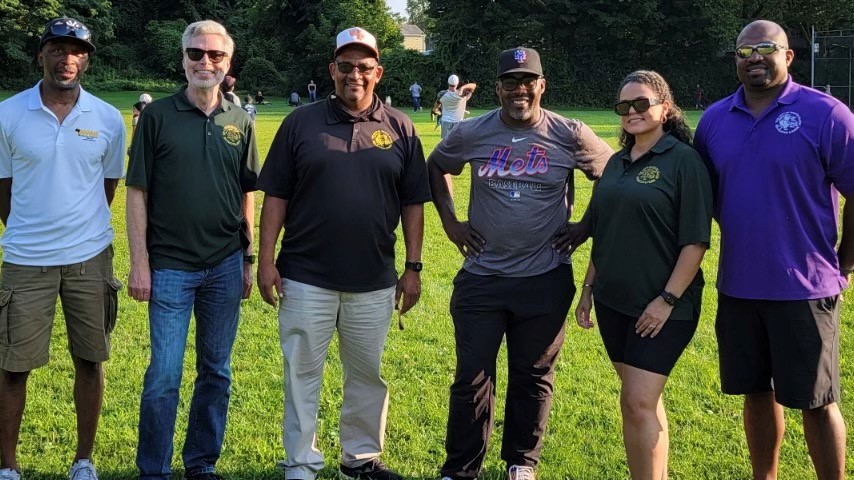 Growing by Growing Others
Sandlot Baseball Clinic

What is a summer without the sounds of kids playing Sandlot Baseball!

A Sandlot Baseball Clinic was held every Wednesday in July. This was led by local coaches, The Jackie Robinson Foundation, and support from the NY Mets. The clinic provided children with the ability to participate and gain access to an attractive sport that most would not have considered partaking in.

The event took place in Gardella Park in White Plains, NY. The facilitators were: Wayne Bass (Commissioner of the White Plains Recreation and Parks), Mr. Donovan Micthell (Director of Diversity Equity and Inclusion with the New York Mets), and The City of White Plains Little League.

The objective was, to increase low-income and minority children (of the City of White Plains) to the sport of baseball. The kids participated in the fundamentals of baseball, fielding, running bases, throwing, and hitting.

On the last day of the clinic, Mr. Micthell and the Mayor of White Plains, Thomas Roach presented the kids with gloves, autographed baseballs of current NY Mets players, and two tickets to an upcoming Mets game.

Wayne Bass and Kevin Moore are members of the AAMW (African American Men of Westchester), who volunteered their time to participate in the baseball clinic.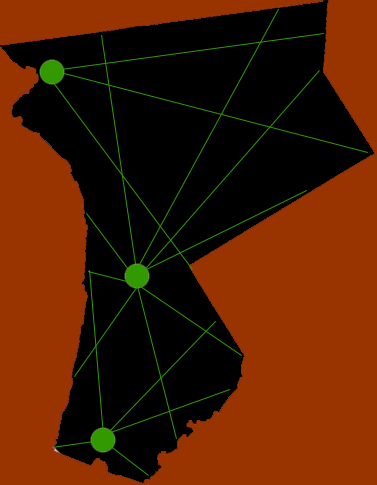 Our Mission
AAMW is committed to developing and encouraging collaborative action to strengthen the economic, social, and educational foundation of our communities.


Values & Goals
Through the bonds of brotherhood and fellowship, the spirit of collective work and responsibility, and a strong commitment to community - we can make a difference in the lives of those we serve.

$50,000+
Given in Scholarships
What People Say
Meeting members of The African American Men of Westchester only motivates me more to grow and develop RecoveRead. I want to make them even more proud of me and show them that I take their faith in me very seriously.
Grace Ring
Yorktown High School
One of my students who participated in the Business Skills Olympics was accepted by Johns Hopkins University partly because he attended this event.
Renee D. LeGendre
Valhalla HS - Guidance
What did the Business Skills Olympics do for me? It gave me the confidence to realize that I too could accomplish any problem set before me. The program gave me the professional tools that I have carried into my successful career today.
Jane Ellen Henderson
Wall Street Stock Broker
Help Sponsor a Students Education
Join a 15year traditon of valuing our youth's social commitment & academic scholarship. Become a sponsor-partner of the MLK Legacy Awards program.
Donate Now
Commitment Youth & Building Community
Our Member
Rashad Bilal, Social Media Personality, Financal Advisor
Youth Enivornmental Education Program
George and Miguel are Co-Chairmen of the Youth Envirnmental Program. Both men are professionals in the technology and engineering fields. They bring an unique perspective to educating our youth about the importances of earth science, nature and environmental stewardship


with AAMW members, George Malone &
Miguel Constable

African American Men of Westchester
333 Mamaroneck Avenue,PMB 293 White Plains, New York 10601
info@aamw.com